Brintelli Knowledge Transfer offers world-class business support services to financial institutions, law firms, Universities and other businesses.
Our expert services are legal research & legal auditing (territorial restrictions apply as we are not legally qualified in every jurisdiction).
Our unreserved services: reading, synthesising and simplifying documents (legal and financial docs.); interpreting / translating from English to Portuguese and vice-versa; commercialisation of inventions with or without patent pending and basic prior-art search.
We appreciate working with
businesses which are innovative and need to keep up to date with a myriad of rules and regulations. Apart from continuously building on our international legal expertise, we
are also specialising in helping start-up businesses and in helping inventions from research centres and Universities to flourish and prosper.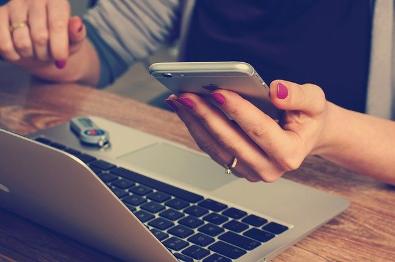 About;
We are highly qualified and discreet professionals, with excellent references and experience in tech transfer, law, management consulting, and production-engineering.
Our Commitment
We offer expert services, confidentiality, professionalism, integrity, and the utmost discretion.
Brintelli Knowledge Transfer Ltd Unit 21 Leylands Viewfield Road, London, SW18 1NF.
Tel: + 44 203 2909 307 - Leave a message or click on "team" intead.